Together We Are Digital Realty
Lamda Hellix is rebranding to Digital Realty
Digital Realty and Lamda Hellix, combined in 2020 and the powerful combination of the two companies alongside the global growth of Digital Realty over the past two years has resulted in the company offering the world's largest global data center platform – PlatformDIGITAL®.
By unifying our brand under Digital Realty, we can offer a more simplified and even more collaborative and customer-focused business for our customers that provides global opportunities with local expertise.
The rebranding of Lamda Hellix to Digital Realty is an ongoing process and during this time you may see materials in the existing Lamda Hellix and Digital Realty brands.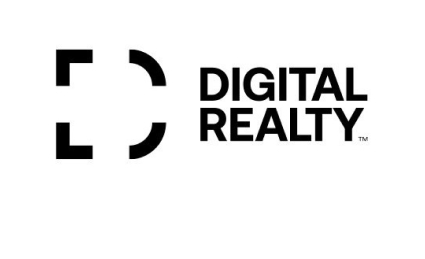 Local Relationships, Global Opportunities
Throughout 2023 we're focusing on becoming a unified global company, helping to simplify and drive forward an even more collaborative and customer-focused business that retains that important local presence and expertise for customers across all countries we operate in.
We have announced the rebranding of Lamda Hellix to Digital Realty, in December 2022 and we will continue our efforts as we unite under our new purpose which is: To bring companies and data together, in bold new ways, to power the innovation determining our future.
Where Tomorrow Comes Together
The world is constantly become more digital, the reliance on technology and connectivity has pushed our planet forward in ways we never imagined possible.
We believe there's a new era of innovation that will be made possible from the connection and exchange of not only processes and people, but of data. Data has the power to take us all further and data collaboration is about to unleash the next wave of intelligence that will define our future.
To realise the value of data, there needs to be a meeting place for companies, technologies and data to come together. A meeting place where true data-generated innovation can be unlocked and when that happens the possibilities for the next generation of innovation, we believe, can be endless.
Our new logo represents this: a place which is secure and protected, yet open and flexible. It represents the collaboration and partnerships which are essential to drive our world forward together – truly a place where tomorrow comes together.
Watch this space for further updates on our global brand journey.