Lamda Hellix provides data center services addressing the needs of organisations in South Europe, Middle East and Africa regions. We empower our customers to foster new information strategies, achieve operational sustainability, and grow their business innovatively. Our comprehensive portfolio of services includes colocation, consulting, development and management of data centers.
Best data center in Europe, M. East & Africa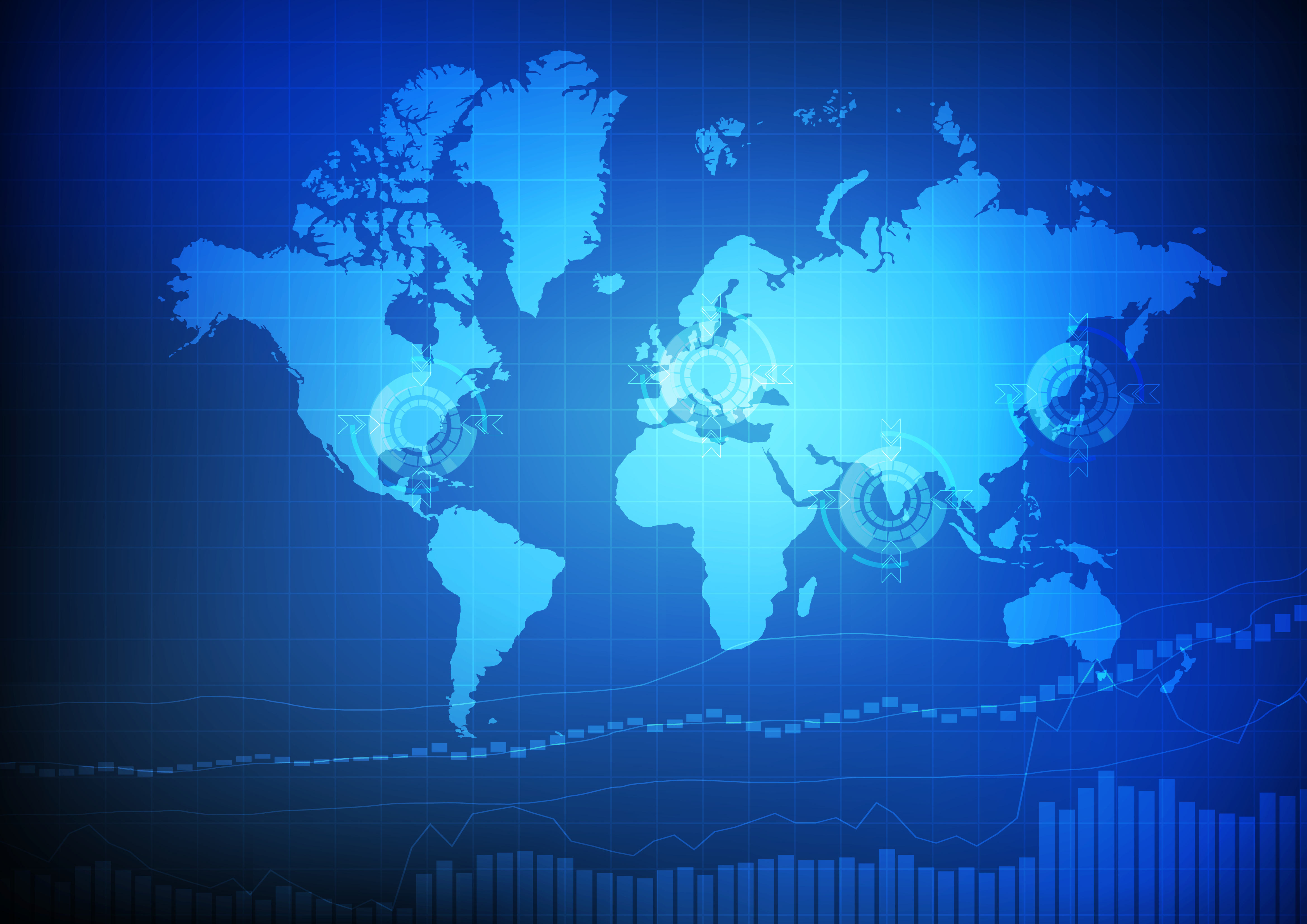 Excellence is in our very DNA. We have received almost 30 awards for our facilities, services and environmental practices. We are especially proud that our Athens-2 Data Center was awarded as the Best Colocation Data Center in Europe, Middle East and Africa 2015, by DatacenterDynamics.
LEARN MORE
Breakthrough technologies meet economies of scale
Our Data Center Campus was established in 2003 and holds a track record of zero-downtimes since launch. It is strategically located in Athens, at the cross road of Europe, Asia and Africa, hosting both our Athens-1 and Athens-2 data centers.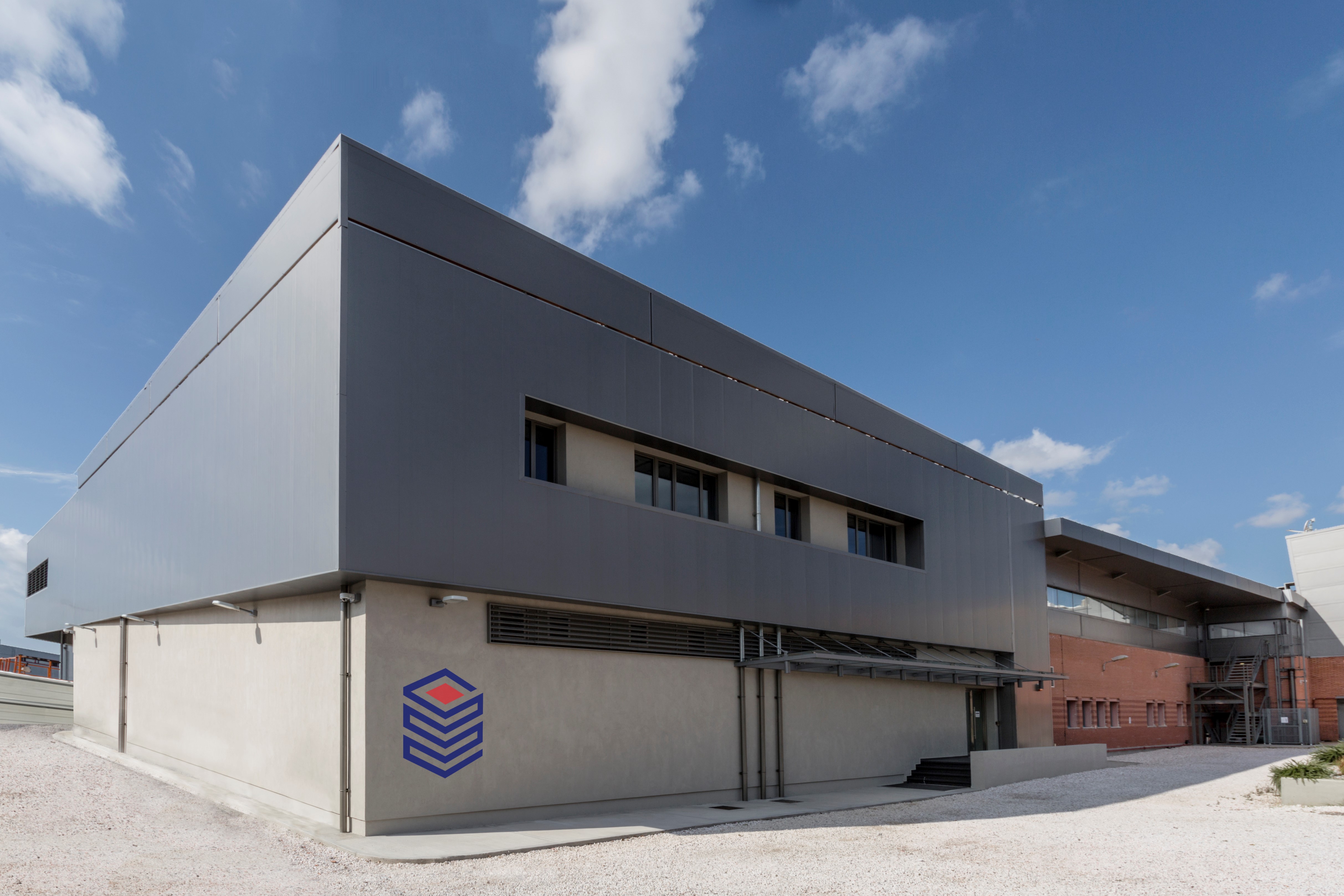 Athens-2, our market-leading data center, was designed to meet the needs of organizations of any type and complexity. Based on a modular architecture and the principles of economies of scale, it employs advanced technologies and systems to offer you significant savings on operations, maintenance and scaling.
LEARN MORE
Working for you, next to you
Our Colocation Services safeguard critical data and applications within a flexible, modular environment that delivers reliability and industry leading performance. Having the privacy and security of your data intact, and with continuous on-site support for guaranteed availability, you can focus on cultivating new opportunities and rapid business growth. Regardless of size, complexity and budget, you can choose the most suitable solution for your business from the following categories:
Private Cabinet Compartment (10U, 14U or 21U)
Private Cabinet
Private Cage or Suite
Our Business Continuity Services guarantee working space and computing equipment, which, in case of disaster, will allow you to continue your operations uninterrupted; while minimising the risk of revenue and reputation loss. We offer Dedicated Business Continuity Seats, Shared Business Continuity Seats and Workplace Recovery Service.
Based on our multi-awarded, state-of-the-art data centers and in collaboration with our InHellix Ecosystem partners, we provide a modern, secure, and robust cloud service portfolio for enterprises. Our proposition offers premium, high-availability cloud services, including IaaS, PaaS, UCaaS, BaaS, DRaaS, and Managed Services designed to support critical systems and applications.
We have designed and developed tenths of resilient and efficient data centers for major private and public organisations in South Europe. Our Engineers are capable to develop a holistic understanding of your strategic business objectives and deliver a bespoke data center, fine-tuned for maximum efficiency and reliability at a competitive cost.
Our multi-awarded Infrastructure Management services and our expertise guarantee constant availability, increased efficiency, and reduced operating expenses of your data center. Our services include: Infrastructure Operation & Monitoring, Preventive & Predictive Maintenance, Corrective Maintenance and Onsite Management.
Contact Us
Are you interested to find more about our infrastructure and services? Fill the form below and we will contact you as soon as possible.
Contact details
Please feel free to contact us using the details below:
LAMDA HELLIX A.E.
37A Kifissias Avenue - Golden Hall, Maroussi, Athens, 15123, Greece