We keep your options open. By remaining independent from suppliers and pre-defined connections, we bring to you a neutral, flexible environment; and the freedom to select the best option for your organisation.
What Neutrality 360° means
Our data centers are lands of technology freedom. By being independent from carriers, hardware vendors, cloud services providers, and suppliers, we stay focused on our commitment to deliver an exceptional experience to our customers; while enhancing our offering with the best the global industry can offer.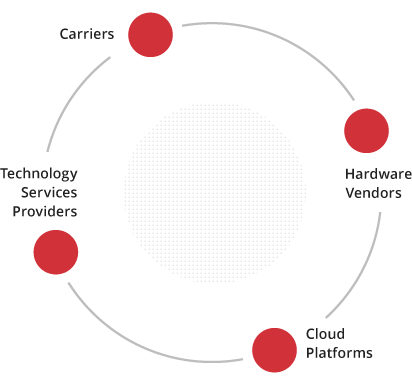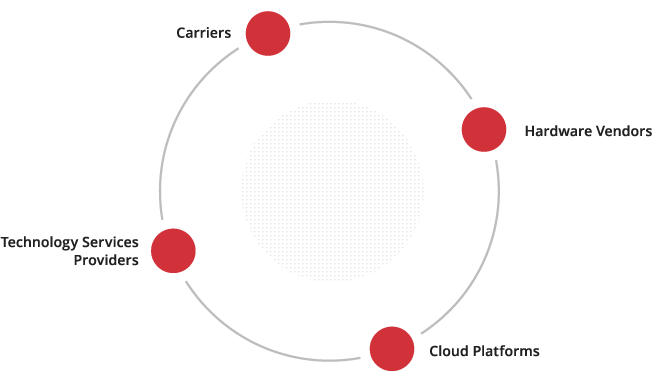 Why it matters to you
Redundancy:

InHellix, our vibrant ecosystem includes some of the hosting industry leaders that provide competitive priced hosting solutions starting from 1U servers and flexible to grow following your needs.

Reliability:

Any given infrastructure is only a superset of countless components. We select every power, cooling, connectivity and security system aiming to the optimum reliability without settling for inferior options simply because we are bound by a relation with a supplier.

Flexibility:

Every customer's infrastructure is different; so are their needs. We employ multiple carrier, cloud and technology service providers to maintain a modern, enhanced portfolio of services and effectively fulfill the requirements of any customer.

Portability:

Moving your infrastructure to a data center is a demanding task. The Lamda Hellix data centers offer flexible options, and connections and/or infrastructure you are familiar with, to help you set in the new environment and carry on your operations seamlessly; only with advanced support that will bring peace of mind.

Cost:

Multiple options lead to lower costs and competitive rates. Our customers are provided with an extensive range of providers, and continuous help to make informed choices, according to their service needs and budget constraints.