because we live in a collaborative economy

Slash your costs with our free efficiency consultation

We run your data center like never before.
Services in Your Data Centers
Our Latest News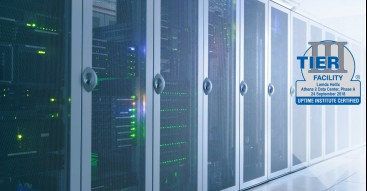 Monday 26 November ,2018
Uptime Institute awarded Lamda Hellix, South East Europe's data center leader, with Tier III...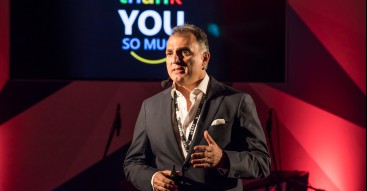 Friday 28 September ,2018
Lamda Hellix, the leading data center services provider of South East Europe, has reached a significant...
From our Blog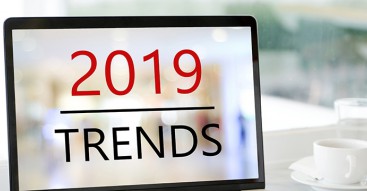 Tuesday 22 January ,2019
It looks like 2019 is going to be a breakthrough year for many technologies and developments which will...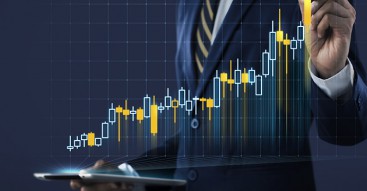 Wednesday 16 January ,2019
Considering colocation as a way to grow your business effectively? You are absolutely on the right path....